As an entrepreneur, the goal is to get your idea off the ground as quickly and cheaply as possible. Spending everything you have on a new business venture can be tempting, but it can often leave you with little in savings if things don't go according to plan. When starting your own business, it's crucial to understand how much money you'll need to ensure you don't start over-leveraged.
Basic costs and expenses to keep in mind:
The biggest cost associated with starting an Airbnb business is the purchase price. Buying a property can be expensive, but you don't have to spend a lot. You can start an Airbnb business without owning a property using techniques like Bed flipping or Rental arbitrage.
Find out more about these techniques here.
A basic list of other expenses to consider when starting an Airbnb business is provided below.
Furnishing Cost: $3,000 – $6,500
Insurance: $500 and up
Subscriptions and utilities: $50 – $100
Interior Design: $200 and up
Consumables: $50 and up
Services (ex: co-host, property manager): $150+
Total Cost: $4000 – $8000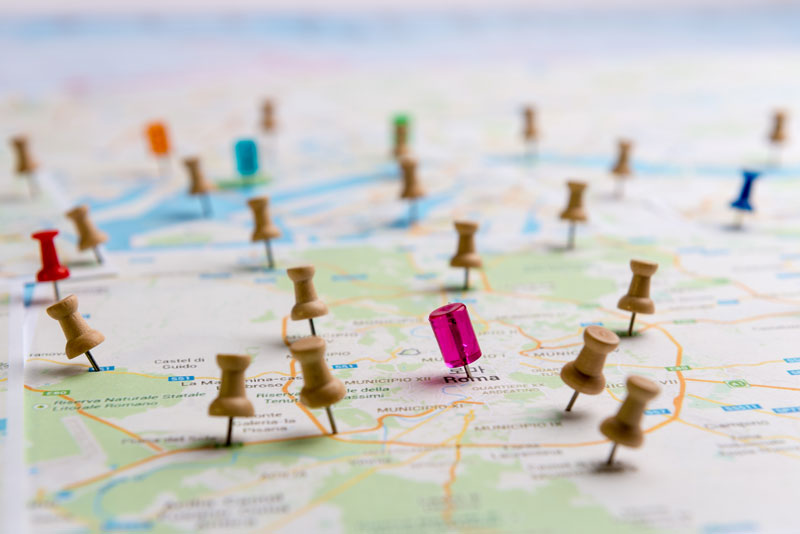 Location, Size, and Furnishings
The size of your Airbnb will dictate the cost of startup expenses like furniture and decor. If you can furnish your space with items you already own, that's great! But if you need to purchase new furniture, keep in mind that you'll need enough to accommodate your guests comfortably. The average Airbnb guest books for 2-5 persons, so you'll need enough beds, couches, chairs, tables, and other furniture to comfortably accommodate those guests.
As for location, startup expenses can vary greatly depending on where your Airbnb is situated. If you're in a major city with high rents, you'll need to factor that into your budget. Additionally, if your Airbnb is in a rural area or small town, you might need to invest in additional furnishings or amenities to make it appealing to guests. Either way, be sure to factor in the cost of any necessary repairs or renovations when budgeting for your startup costs.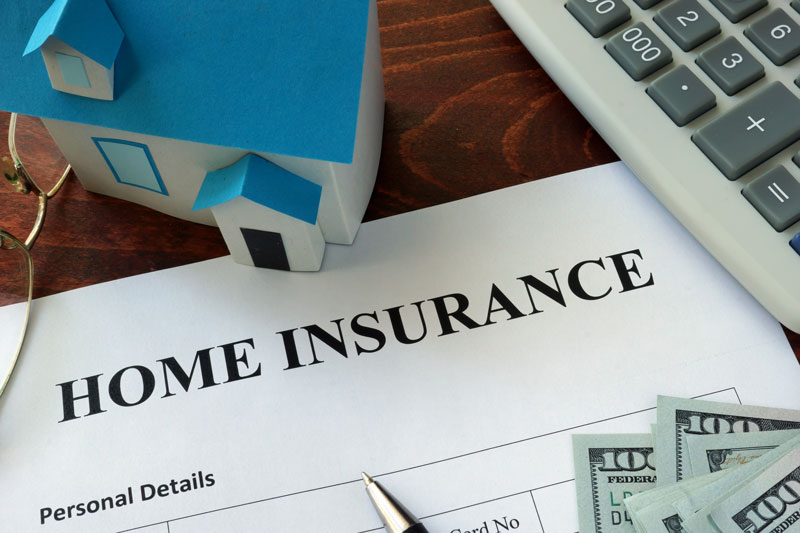 Home Insurance
Home insurance is another important expense to keep in mind when budgeting for your Airbnb startup. Not only will it protect your property and possessions in the event of damage or theft, but it will also give you peace of mind knowing that you're covered in case something goes wrong.
There are a few things to consider when shopping for home insurance, such as the value of your property, the amount of coverage you need, and any additional riders or features you may want. Be sure to get quotes from multiple insurers to compare rates and coverage options.
While it may seem unnecessary, home insurance is an important part of being a responsible homeowner and hosting guests through Airbnb. By being prepared and protected, you'll be able to focus on providing a fantastic experience for your guests without worry.
Liability Coverage
Liability coverage is one of the most important types of insurance for any business, and Airbnb is no exception. This coverage can protect you from various claims, including bodily injury, property damage, and personal injury.
There are a few different ways to get liability coverage for your Airbnb business. The first is to purchase a commercial general liability (CGL) policy. This type of policy will cover various risks, including those mentioned above.
Another way to get liability coverage is to purchase an umbrella policy. This type of policy provides additional coverage above and beyond what a CGL policy would cover. Umbrella policies are often used to fill in the gaps in other types of insurance, such as homeowner's insurance.
Finally, you can purchase host insurance through Airbnb. This type of insurance is designed specifically for Airbnb hosts and covers a variety of risks, including property damage and personal injury. Host insurance does not cover everything, so it's important to read the fine print before purchasing a policy.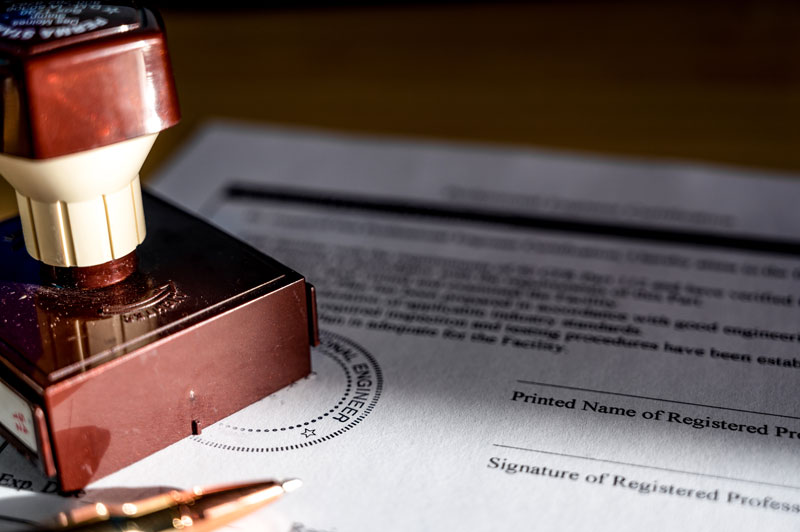 Airbnb Licensing Requirements
To operate an Airbnb business, you must comply with all local regulations, including licensing requirements. Depending on your municipality, you may need to obtain a business license, a short-term rental license, or both. You will also need to comply with other applicable laws and regulations, such as zoning, health and safety, and taxation.
Your municipality may have different requirements for obtaining a business license and a short-term rental license. For example, in some cities, you must apply for a business license and separately apply for a short-term rental license. In other cities, you can apply for both permits simultaneously. Check with your local city or county office to find out what the requirements are in your area.
Once you have obtained the necessary licenses, you must post them prominently in your listing so guests can see them. You will also need to provide proof of insurance to Airbnb when you create your listing.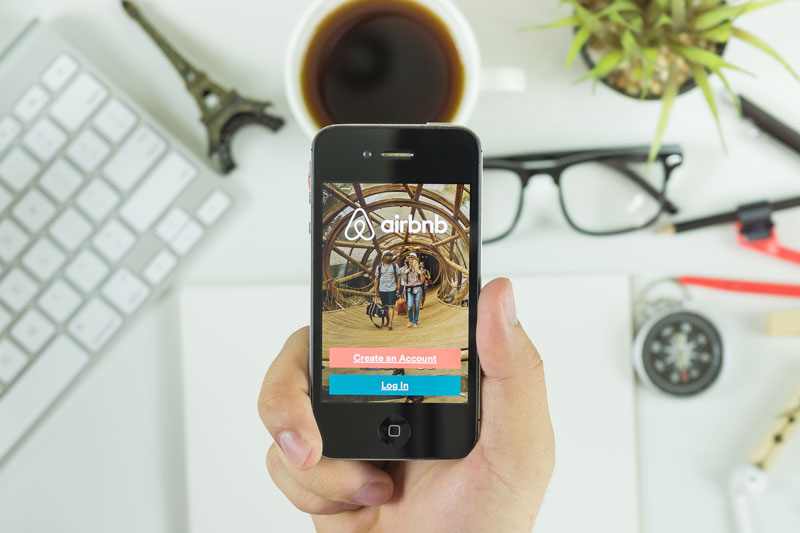 Ready to be a Host?
Are you thinking about becoming an Airbnb host? If so, there are a few things you need to keep in mind in terms of startup costs. Here is a list of some of the most common expenses you may incur:
1. Listing fees: When you create your listing on Airbnb, there is a fee of $0.99 per night.
2. Cleaning fees: You will need to factor in the cost of cleaning between guests. You can outsource this or do it yourself, but it will cost extra.
3. Linens and towels: Unless you plan on using your personal belongings for guests, you will need to purchase them specifically. This includes sheets, pillowcases, bath towels, etc.
4. Furniture and decor: To make your space guest-friendly, you may need to invest in some furniture and decor items such as coffee tables, end tables, lamps, rugs, etc.
5. Kitchen supplies: If your space has a kitchen that guests will have access to, you'll need to make sure it is stocked with all the necessary supplies (dishes, silverware, pots/pans, etc.).
These are just a few of the most common startup costs associated with becoming an Airbnb host. Budget accordingly and factor in all potential expenses before getting started!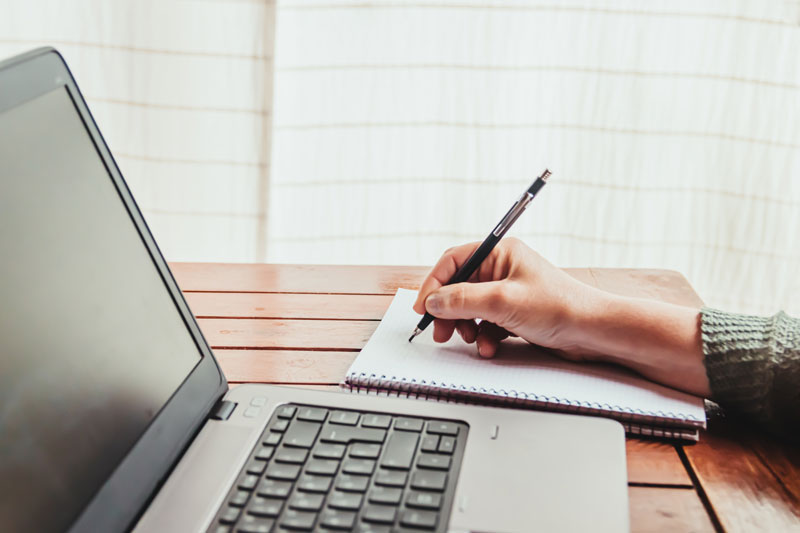 Other Important Things to Note
In addition to the costs of setting up and running your Airbnb business, there are a few other important things to keep in mind. You might need some additional budget for advertising or marketing your property.
You will need to pay taxes on your Airbnb income and any other income you earn from your business. You must also comply with all local laws and regulations regarding short-term rentals.
Failure to do so could result in hefty fines or even the loss of your business license.
Finally, remember that you are responsible for the safety and security of your guests while they are staying at your property. This includes ensuring that your property is adequately insured against damages and liability claims.
Conclusion
When it comes to startup costs, Airbnb is different from other businesses. While some costs are fairly standard for any business, such as marketing and advertising, some unique costs are associated with starting an Airbnb business. To determine profitability, you'll have to know and account for all these costs.