Airbnb has made renting out your home or property to travelers as easy as ABC.
But before you sign up, there are a few important things you should be aware of.
1. Questions to ask before you start an Airbnb business?
You can give yourself a better chance by asking yourself these questions at the beginning of your journey.
What do I need to know about local regulations and zoning laws regarding rental properties?
Do I have enough capital to cover the costs of starting an Airbnb business, including buying or renting a property, furnishing it, advertising, etc.?
How will I find guests for my Airbnb rental property?
Is there a demand for Airbnb rental properties in my area?
How will I calculate the cost of running an Airbnb business?
What measures can I take to ensure guests have a positive experience staying at my property?
Will I need additional insurance beyond regular homeowner's or renter's insurance?
How will I manage my Airbnb business's administrative and accounting functions?
How will I handle potential disputes with guests or with local authorities?
2. Determine your budget
It is important to determine your budget before starting your Airbnb business. This will include the cost of rent, utilities, furniture, and other necessary expenses. Make sure to factor in these costs when setting your nightly rate.
You'll also need to spend money on marketing and advertising to keep your business sustainable. And lastly, don't forget to save up for those unexpected repairs or replacements! By clearly understanding your finances from the start, you'll be in a much better position to succeed with your Airbnb business.
It sounds simple. And it is.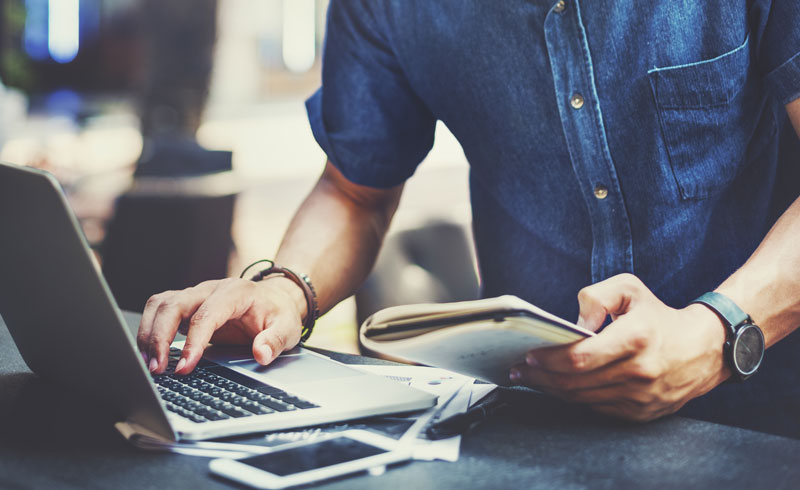 3. How to do research and study the competition on Airbnb?
Start from analyzing the prices of other Airbnb rentals in your area to determine if there is a market for your offering and how you can stand out. Consider the amenities other hosts offer and determine which ones you could provide to create a competitive edge. Look at the photos and descriptions of other listings to get an idea of how you can present your property in its best light.
Ask for feedback from people who have stayed in Airbnb rentals similar to yours. Make sure that all of your policies and procedures align with local laws and regulations regarding rental properties.
4. Create a big vision for your business
As with any business venture, having a clear and concise vision for your Airbnb business is crucial. What are your goals? What kind of impact do you want to make? How do you want to be remembered? Answering these questions will help focus your efforts and give your business direction.
It's also helpful to think big when setting goals for your Airbnb business. Yes, you want to be profitable, but what other ways do you want to measure success? Do you want to grow a large community of happy customers? Do you want to be known for providing outstanding customer service? Whatever your goals may be, make sure they are ambitious yet achievable.
And finally, remember that your vision should be something that inspires you. This is your business, and it should reflect your passions and values. So dream big and let that inspire the direction of your business!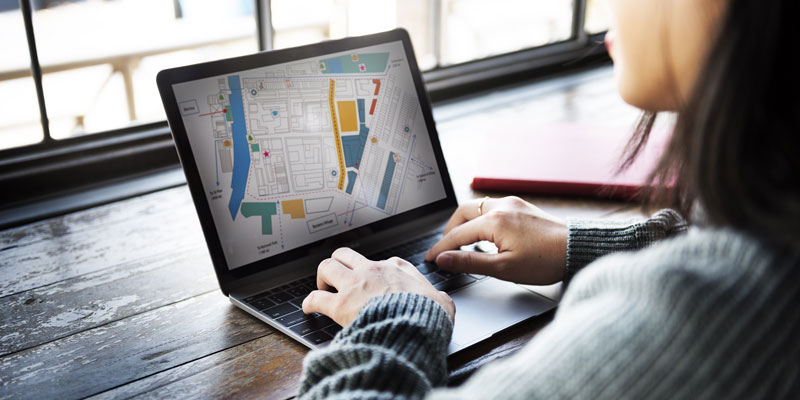 5. Identify the most popular Airbnb destinations
Do some research on the top destinations for Airbnb communities. Look at what type of guests are searching for accommodations and amenities in these areas. Based on your research, narrow down your list of potential locations for your Airbnb business. Once you've selected a few locations, contact local property managers and ask about their experiences with hosting Airbnb guests.
Get in touch with locals in each area and get their insights on the best places to stay, the types of guests that visit, and any other important information that will help you make your decision. Make sure to visit each location yourself before making a final decision – this will give you a good sense of the lay of the land and what it's like to be an Airbnb host in that community.
6. Figure out how much time you'll have to devote
If you're thinking of turning your home into an Airbnb, you first need to figure out how much time you'll be able to devote to managing it. This includes everything from responding to guest inquiries and bookings to cleaning and maintaining the space.
If you don't think you'll be able to commit the time to manage an Airbnb, it's probably not worth pursuing. A lot of work goes into ensuring guests have a positive experience, and if you're unable to give it your full attention, it's likely to fail.
So look at your schedule and see how much free time you have. If you can handle the extra work, go for it! But if you need more time, it might be best to wait until you have more time before starting an Airbnb business.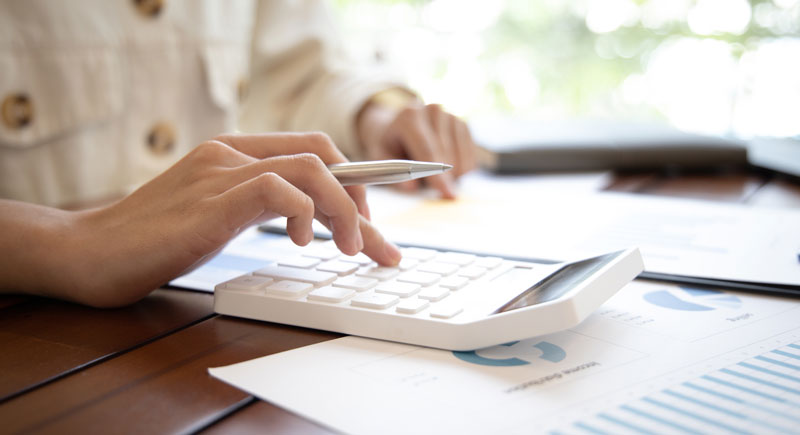 7. Set up your accounting and legal aspects
Before starting your Airbnb business, you need to take care of a few legal and accounting aspects. Here's what you need to do:
1. Get a business license from your local government. This will allow you to operate your business legally.
2. Set up a business bank account. This will help you keep track of your finances and avoid personal liability for your business debts.
3. Register your business with the appropriate government agencies. This will ensure that you're paying all the required taxes and fees.
4. Obtain insurance for your Airbnb property. This will protect you from financial losses in case of damage or accidents.
5. Hire an accountant or bookkeeper to help you manage your finances. This will save you time and ensure that your financial records are accurate and up-to-date.
8. Develop a brand that suits you and your community
As an Airbnb business owner, developing a brand that suits you and your community is important. There are a few things to consider when creating your brand, such as your values, target audience, and what makes you unique.
Your values should be at your brand's core – they will guide all your decisions, from the guests you accept into your home to how you run your business. It's important to be clear about your values from the start so that everyone involved in your business is on the same page.
Your target audience will dictate many aspects of your brand, including the type of guests you want to attract and the price point you set for your listings. It's important to understand who you want to attract as guests to create a brand that appeals to them.
Finally, what makes you unique? What can you offer that no one else can? This could be anything from a special location or amenities to a specific experience or service. When thinking about what makes you unique, think about what would make someone choose your listing over all others.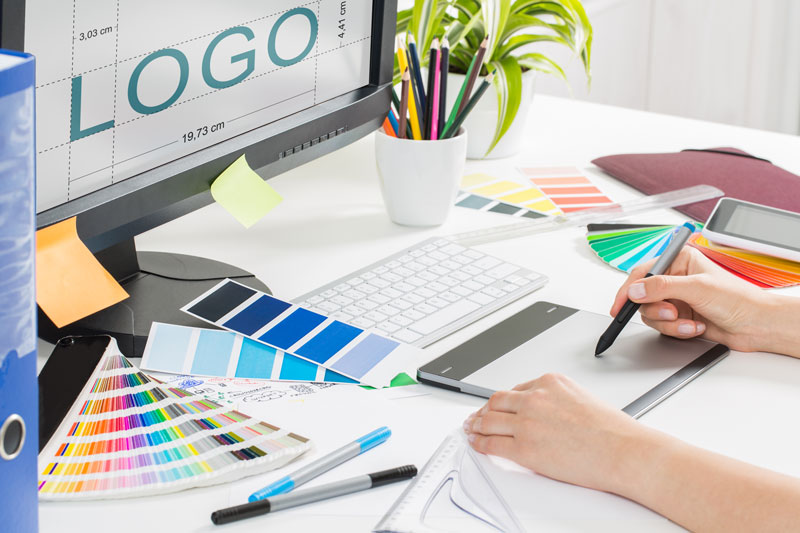 9. Identify the essential tasks to start with when running an Airbnb business
When starting an Airbnb business, a few essential tasks should be completed to get off to a successful start. First, creating a detailed and accurate listing for your property is critical. This includes providing accurate information about the property and high-quality photos that accurately represent what guests can expect.
Next, it is important to set realistic expectations for guests regarding pricing, amenities, and house rules. It is also important to be clear about what guests need to provide regarding their own linens, towels, and other supplies. You can help avoid any negative surprises or reviews down the road by being upfront and honest about what guests can expect.
Finally, it is always a good idea to have a solid plan to deal with any issues that may arise during a guest's stay. This could include having someone available to address any problems and a backup plan for accommodating guests if something unexpected happens with your property. Being prepared for anything can help ensure a positive experience for you and your guests.
10. Research what other communities in the area are doing to promote their Airbnb businesses
Before starting an Airbnb business, it's important to research what other communities in the area are doing to promote their businesses. This will help you understand what works and what doesn't and allow you to tailor your marketing efforts accordingly.
Here are a few things to keep in mind when researching your competition:
What kind of online presence do they have? Are they active on social media? Do they have a website or blog?
What kind of offline marketing are they doing? Are they handing out flyers or running ads in local publications?
What do their listings look like? Are they well-written and informative, with plenty of photos?
How often are their listings booked? This is a good indicator of how successful their marketing efforts are.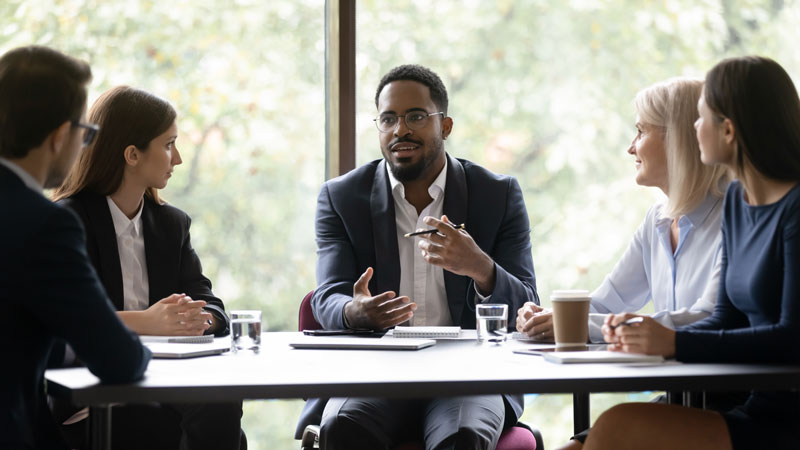 11. Find a local expert who can help you manage and grow your business
There are a few things you should do before starting an Airbnb business. One of them is finding a local expert who can help you with the ins and outs of running a successful operation.
This is important because they can advise you on things like getting the proper insurance, dealing with local regulations, and marketing your property to potential guests.
They can also help you find the best deals on supplies and services and connect you with other businesses in the area that can help make your Airbnb business a success.
So if you're thinking about starting an Airbnb business, find a local expert who can help you get started on the right foot.
By now you'll have realised that starting a profitable Airbnb is not difficult. All you need is proper planning and research., and you're good to go.