The success of your Airbnb rental depends on effective property management. Before hiring an Airbnb property manager, do adequate research and ask important questions to ascertain if their services will meet your needs.
While looking for the right manager, you want assurance that they are reliable and trustworthy in handling financial transactions and offering optimal customer service when dealing with renters and homeowners. Asking key questions before making a decision can save plenty of time, energy, money, and stress in the future.
This article includes ten key questions to ask any potential Airbnb property manager before hiring them:
What experience do you have as a Property Manager?
The first thing to consider when hiring an Airbnb Property Manager is the manager's experience with rental properties. Ask the candidate about their background in rental management and how long they have been in this field. It's also important to inquire about any specialized certifications or professional designations the manager has earned.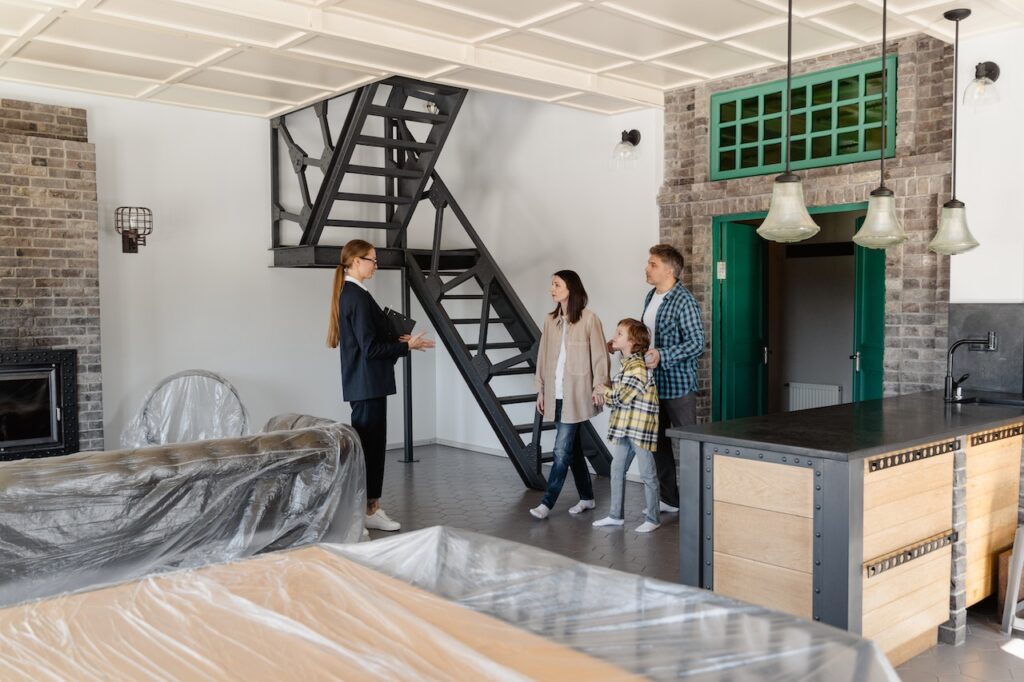 How do you Handle Tenant Inquiries and Complaints?
Inquiries and complaints from tenants are inevitable, so it's important to know how an Airbnb Property Manager will handle these matters. Ask them how to respond to tenant requests, resolve disputes, and address emergencies.
How do you Market Rental Properties?
The Airbnb Property Manager should have a clear plan for marketing your property to potential tenants. Inquire with them to gain valuable insights into their strategies, such as online advertising or print media, and how often they update their listings. Also ask how they are going to handle the slow months?
What is your Pricing Structure?
When hiring an Airbnb Property Manager, you should ask about their commission structure and what services are included in their fee. It would help if you also inquired about any additional costs for marketing, tenant screening, or other administrative tasks.
Are you Insured, and what kind of coverage do you Offer?
Any Airbnb Property Manager you hire should be insured for potential liability issues. Ask the manager about their coverage and what kind of protection is offered for damages to your property. Ensuring the manager knows all safety protocols and requirements to protect you and your tenants is essential.
Do you have References?
A reliable Airbnb Property Manager will be able to provide references from previous clients who can vouch for their services. Ask the candidate to provide you with a list of references and contact information so you can verify their claims.
Do you offer any Additional Services, such as Linen Rental Or Maintenance?
In addition to basic property management services, some Airbnb Property Managers may offer additional services such as linen rental or maintenance. Pose questions to the candidate about any extra services they can provide and the associated costs.
How do you Handle Guest Check-ins and Check-outs?
Understanding how an Airbnb Property Manager will handle guest check-ins and check-outs is important. Ask them about the process for crucial handoffs, security deposits, and any other details related to tenant arrivals and departures.
Knowing how late check-ins or early check-outs are handled is key for preparing well for any eventuality. Understand any policies on cancellation fees for guests who bail out at the last minute too.
What kind of communication do you Offer?
Communication is key when it comes to managing your Airbnb rental property. To ensure efficient communication and a reliable protocol for welcoming guests, inquire what kind of communication the property manager offers, such as texting, emailing, and phone calls. Ensure that messages are easily accessible and can be responded to with reasonable turnaround times.
Are there any restrictions I Should be Aware of When Renting My Property through Airbnb?
Depending on your local regulations, certain restrictions may exist when renting a property through Airbnb. This could include rules about the type of guests who can stay and what amenities are included in the rate. Ask the Airbnb Property Manager if they know any applicable laws or rules and how they will affect your rental.
Knowing all the guidelines in advance will help you ensure that you comply with all regulations to succeed in your rental venture.
Conclusion
Carefully formulating the correct questions will assist you in locating a property manager that is perfect for your circumstances. Key questions include how long they have managed rental properties, their experience with Airbnb, what services are included, who will handle maintenance and repairs, how guests are screened, and if house rules are enforced.
By asking the right questions, you can decide on the best possible property manager for your rental.