Slowest Airbnb months are periods when the demand for short-term rentals is typically lower than normal. During these times, hosts may see decreased bookings and a decrease in profits.
If you are an Airbnb host looking for ways to make the most of your slow months. This article will offer seven simple tips on how to boost bookings during your Airbnb's down months. With these strategies, you can ensure that your income remains consistent throughout the year and that you are able to serve satisfied guests who will come back time and again.
Identify Slow Months
The first step in boosting bookings during your slow months is identifying when they will likely occur. Factors such as seasonality, local events, or holidays can all affect your bookings. By keeping track of these variables, you can plan better and prepare for the slower times of the year.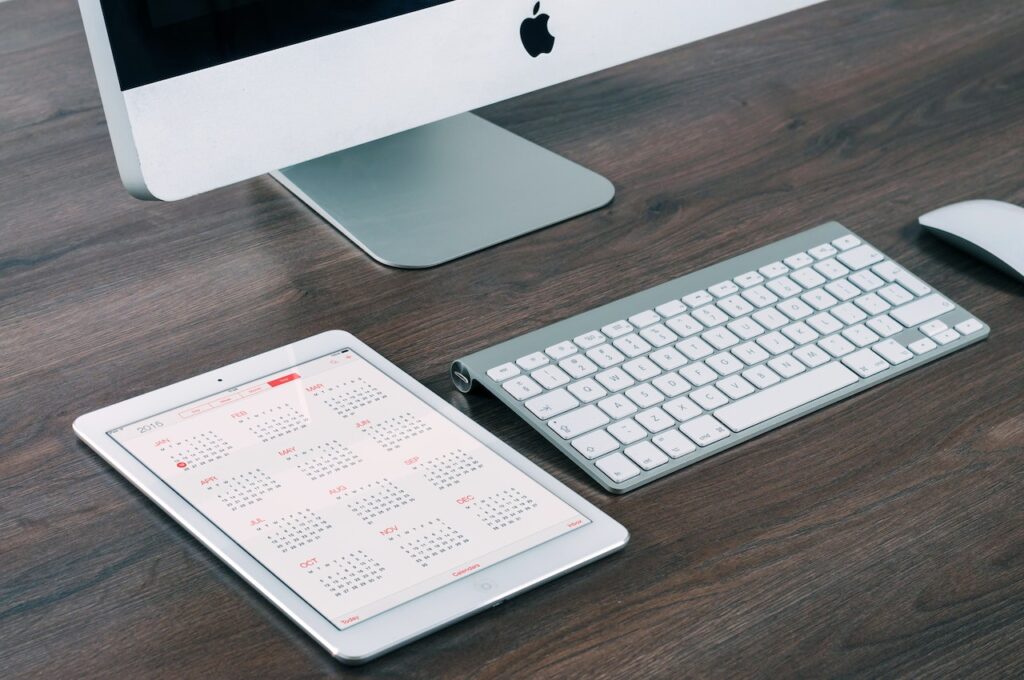 Offer Discounts and Packages
One way to encourage more bookings during your slow months is to offer guests discounts. This could include anything from reduced nightly rates to discounts on long-term stays. Not only will this help attract more guests, but it will also allow your guests to enjoy their stay at a discounted price. Moreover, you could also offer packages that include activities or services in the local area, such as discounts at nearby restaurants or tickets to a show.
Promote Your Listing on Social Media
Social media is an effective way to spread the word about your Airbnb listing during slow months. Take advantage of popular platforms such as Facebook and Twitter to highlight your listing and let potential guests know you are available. Additionally, consider sending out flyers or email campaigns to local businesses or universities to get the word out about your listings. You can also consider running Facebook ads for Airbnb.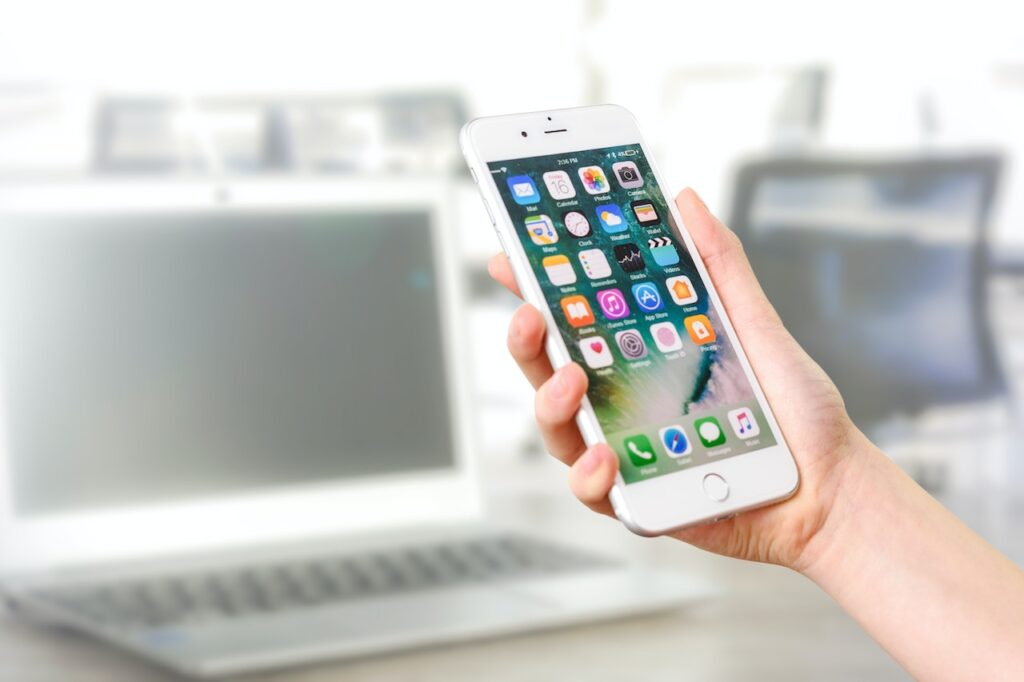 Improve Your Listing Photos
Ensure that your listing has high-quality photos that accurately reflect the space. This will help guests visualize the property and make them more likely to book a stay. You could also consider hiring a professional photographer or investing in higher-end photography equipment if your budget allows it.
It's important to keep your listing up-to-date with accurate information and attractive photos. This way, potential guests can fully understand what you offer and be more likely to book with you.
Keep Your Prices Competitive
With Airbnb hosting growing in popularity, there's a lot of competition. That means, during the slowest Airbnb months, it's essential to keep your prices competitive and ensure that your listing stands out compared with other listings. While maintaining a low price may seem like an easy solution for increasing bookings, it's also important to consider why people are using Airbnb and what feature will attract them to your listing.
Make sure your prices align with similar properties in the area so potential guests don't go elsewhere. By offering competitive rates, you can draw in more guests during slow periods and increase your occupancy rate overall.
Reach Out To Past Guests
Reaching out to past guests is another great way to boost bookings. Asking them for reviews or referrals is a great way to make your property more visible in search engine rankings. Doing so will open up potential opportunities for more bookings as well. Consider offering discounts or special promotions to previous guests. Try a combination of direct messaging and email blasts that communicate what kind of incentives they could expect when booking with you during the slower months. The aim is to develop positive relationships with past guests so they feel encouraged to return and maybe even recommend your place to friends and family members.
Offer Added Amenities
Last but not least, offer extra amenities to increase your bookings during the slowest Airbnb months. For example, determine what extra services and amenities you can provide without too much additional effort or expense. These could be little things like providing a welcome snack basket, offering an extra roll-away bed, or throwing in an extra hour of cleaning service if needed.
Not only will this make your guests feel special as they are vacationing away from home, but it is also more likely to keep them engaged with your accommodation even when other options are available at a similar price. Offering added value like this can help boost your bookings during any season.
Airbnb Bookings Down in 2023: Understanding the Trend
In the year 2023, a noticeable decrease in Airbnb bookings has become a topic of concern for hosts and industry analysts alike. This raises critical questions – Is this an indication of an Airbnb bubble burst or is Airbnb dying?
Contextualizing the Decrease in Bookings
Before jumping to conclusions, it's essential to put this trend into perspective. Global market dynamics are complex, with numerous factors influencing consumer behavior.
COVID-19 and Changing Travel Patterns
The ongoing impacts of the COVID-19 pandemic, shifting travel habits, and evolving consumer preferences have significantly shaped the landscape of short-term rentals.
Increased Market Competition
The emergence of new competitors in the short-term rental market also poses a challenging environment for Airbnb, affecting its market share and profitability.
Bubble Burst or Market Maturation?
However, these factors do not necessarily spell the end of Airbnb. Instead, these could be signs of the market maturing and undergoing necessary adjustments. Remember, market dynamics naturally ebb and flow – periods of growth are often followed by periods of correction.
Adapting to the New Landscape
This decrease in bookings implies that hosts must adapt to these changes. Innovating ways to attract and retain guests, such as diversifying marketing strategies and enhancing guest experiences, can offer a competitive edge in these challenging times.
In short, while the decrease in Airbnb bookings in 2023 poses new challenges, it also presents an opportunity for hosts to innovate and adapt, thus ensuring continued success in the evolving market landscape.
Conclusion
Fortunately, several strategies can be implemented to help boost your bookings during slow months. Following these simple tips can help ensure that your slow months are no longer a cause for concern. With the right strategies, you can provide great guest experiences and keep your income consistent all year round.
Best of luck to you and your Airbnb!