With the boom of the short-term rental industry, Airbnb hosts are continually searching for ways to set their listings apart. One proven method to draw in guests and garner rave reviews is through creative and strategic staging. So, get ready to delve into the universe of Airbnb staging ideas that could skyrocket your bookings.
The Golden Rule: Understanding Your Audience
Before choosing a staging style, it's vital to understand the target audience. Whether it's families, business travelers, or couples on a romantic getaway, the décor should speak to them. Staging a home that appeals to the demographic most likely to book will create an immediate connection and elevate the overall guest experience.
Airbnb Staging Checklist
Staging an Airbnb property is a creative yet meticulous process. Having a checklist can be an absolute game-changer.
Here's a guide to ensure every corner of your property is guest-ready and picture-perfect.
Living Area:
Clean, declutter, and arrange furniture for easy movement.
Add a comfortable, clean-lined sofa with a few colorful throw pillows.
Consider adding a rug to define the area and make it more inviting.
Add ambient lighting with floor or table lamps.
Include a coffee table with a few interesting books or magazines.
Kitchen:
Ensure all appliances are clean and in working order.
Stock up on essential cookware, utensils, and dishes.
Add a fruit bowl or a jar of fresh cookies for a homey touch.
Organize and clean the pantry area, consider adding a few basic spices or condiments.
Bedroom:
Invest in a comfortable, high-quality mattress.
Use fresh, clean, and crisp linens.
Have enough pillows and add a cozy throw blanket.
Ensure there's enough closet space with hangers.
Add bedside tables with lamps for reading.
Bathroom:
Deep clean the bathroom — sparkle is key.
Stock up on high-quality toiletries.
Provide plenty of fresh towels.
Consider adding a few luxury touches like a bathrobe or bath salts.
Outdoor Space:
Clean and arrange outdoor furniture.
Add outdoor lighting for night-time ambiance.
Consider an outdoor rug to define the space.
Outdoor games or a hammock can add a fun element.
Extras:
Create a designated workspace if possible.
Consider the kids — add a few games or books for various age groups.
Keep a first-aid kit and emergency contacts list handy.
Provide a guidebook for local attractions, restaurants, or unique experiences.
This checklist covers the basics of Airbnb staging, but remember, the goal is to create an inviting, comfortable space that serves as a home away from home for guests. Happy staging!
Adding Local Flavor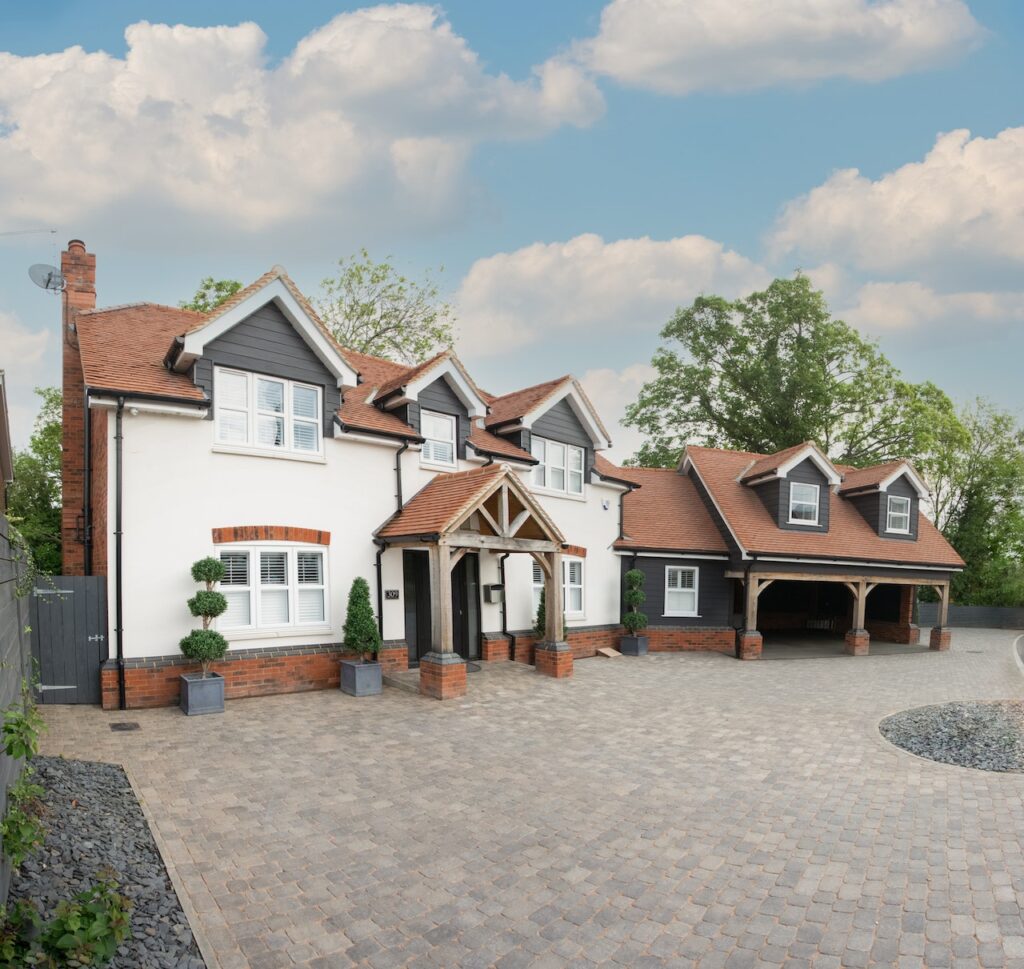 Injecting a bit of the local culture into the staging can give guests a unique, immersive experience. Whether it's adorning the walls with artwork from local artists, offering a selection of regional books and magazines, or placing locally crafted soaps in the bathroom, these touches can truly set an Airbnb apart. Plus, it's a fantastic way to support the local economy.
Creating Functional Spaces
While aesthetics matter, functionality is king. One genius staging idea is to create clearly defined, practical spaces that cater to a guest's needs. For example, having a dedicated workspace with a comfortable chair and good lighting can attract digital nomads. Similarly, offering a well-equipped kids' corner can be a selling point for families.
Exuding Warmth with Lighting
An often under-appreciated aspect of staging is lighting. The right lighting can transform a space, create a warm, inviting atmosphere, and highlight the property's best features. Consider investing in various light sources such as floor lamps, table lamps, and wall sconces to create a layered lighting effect. Dimmer switches also add flexibility, allowing guests to adjust the lighting to their liking.
The Power of a Theme
A thoughtfully chosen theme can create a consistent and memorable experience. This could range from a coastal theme for a beach house, a rustic vibe for a mountain cabin, or a modern city-style loft. Themed properties are not only visually appealing but can also become a major draw for guests seeking unique stays.
Staging for Stunning Photos
In the digital world, first impressions are often formed based on online listings. Staging for photoshoots is a necessity. This involves decluttering, adding fresh flowers, setting the table, fluffing the pillows, and ensuring the space is well-lit. Well-staged photos can entice potential guests and provide a realistic preview of the property.
Focus on the Extras
Sometimes, it's the little extras that make the most significant impact. Stocking the bathroom with high-quality toiletries, providing a basket of local snacks, offering a selection of board games for a rainy day – these small details can leave lasting impressions and drive positive reviews.
Investing in Quality
While budget-conscious decisions are essential in running a business, one should not compromise on quality when it comes to key items. Investing in quality mattresses, crisp linens, plush towels, and durable kitchenware can enhance the guest experience and lower the long-term cost of frequently replacing these items.
The Magic of Outdoor Spaces
If the property has an outdoor space, it should not be overlooked. Staging an outdoor area with comfortable seating, a hammock, or a fire pit can create an additional "living area". This not only makes the space more inviting but can also provide a unique selling point for the listing.
The Secret Ingredient: Adapt and Evolve
Staging is not a one-time endeavor. It's a dynamic process that requires tweaking and adapting based on guest feedback, evolving trends, and changes in the target audience. With the ever-increasing competition in the Airbnb market, staying on top of the staging game is crucial for success.
Get ready to elevate the guest experience and boost your bookings with these Airbnb staging ideas. And remember, creativity is key, so don't be afraid to think outside the box and make your listing truly stand out.