Airbnb has revolutionized the way that people travel and experience cities. As more people turn to Airbnb for their lodging needs, hosts must understand how to maximize their visibility to get the most bookings. This is where mastering Airbnb's algorithm comes into play. Knowing how their algorithm works and optimizing your listing can greatly impact your success as a host.
Here are ten tips to help you master Airbnb's algorithm.
Optimize Your Listing
When potential guests search for listings on Airbnb, they can filter their results by specific criteria like price, location, amenities, etc. Ensure your listing is optimized to match these criteria to get the most visibility.
Utilise SEO
Just like with any website, SEO is important when it comes to Airbnb. Ensure your listing's title and description are optimized for relevant keywords related to your area so that you appear in more search results. Here's how to write a great Airbnb description.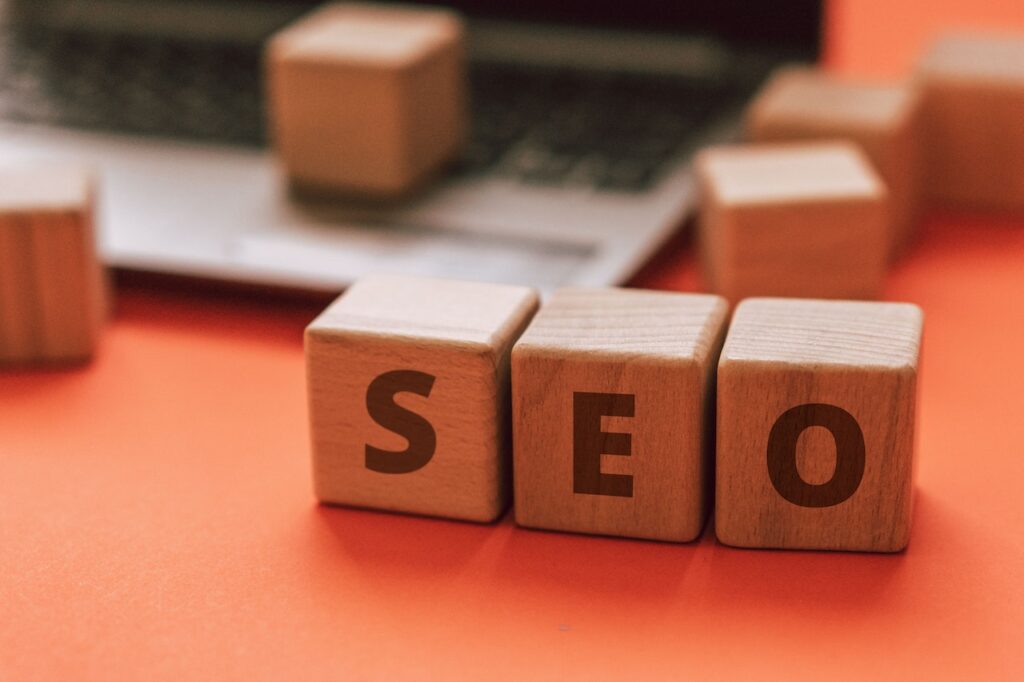 Use Quality Photos
Having appealing photographs of your guest property is critical to master when hosting on Airbnb. Quality photos are necessary to display all your home has to offer, and they're also essential for Airbnb's algorithm. Airbnb's algorithm considers the quality and quantity of photos versus other listings.
Hosts should post several clicks from different angles- showcasing the main areas, including living or family rooms, bedrooms, and bathrooms- and select those with high clarity, natural lighting, and sensible editing options for a crisp result.
Respond Quickly To Messages
It is important to ensure that messages from potential guests are replied to as quickly as possible. Quick replies help you provide the best customer service and demonstrate to Airbnb that you are an attentive and reliable host. Research has linked quick responses to more bookings, more five-star reviews from guests, and higher rankings in searches.
Offer Special Discounts & Promotions
One surefire way to boost bookings (even in slowest airbnb months) and keep ahead of the competition is by offering discounts and promotions that benefit potential renters. This entices guests and increases their perceived value while striking a chord with Airbnb's algorithm. Special offers can include discounts for longer stays or attractive monthly deals with extra bonuses.
Additionally, hosts should provide special services such as free airport pickup, complimentary meals, or discounted attraction tickets. Utilizing discounts and promos not only attracts eager guests but also helps to maximize visibility within the platform's search engine marketing system.
Ask For Reviews After Guests Check Out
One key trick that can help ensure your listing remains highly visible when potential customers run searches is to request reviews from guests after they check out. Asking for a review provides valuable feedback in addition to adding credibility. Such reviews are crucial in having guests choose you over another property and keeping yourself at the front of the pack within Airbnb's searches. Hosts should remember to ask their past guests to do them this small favor; it could go a long way!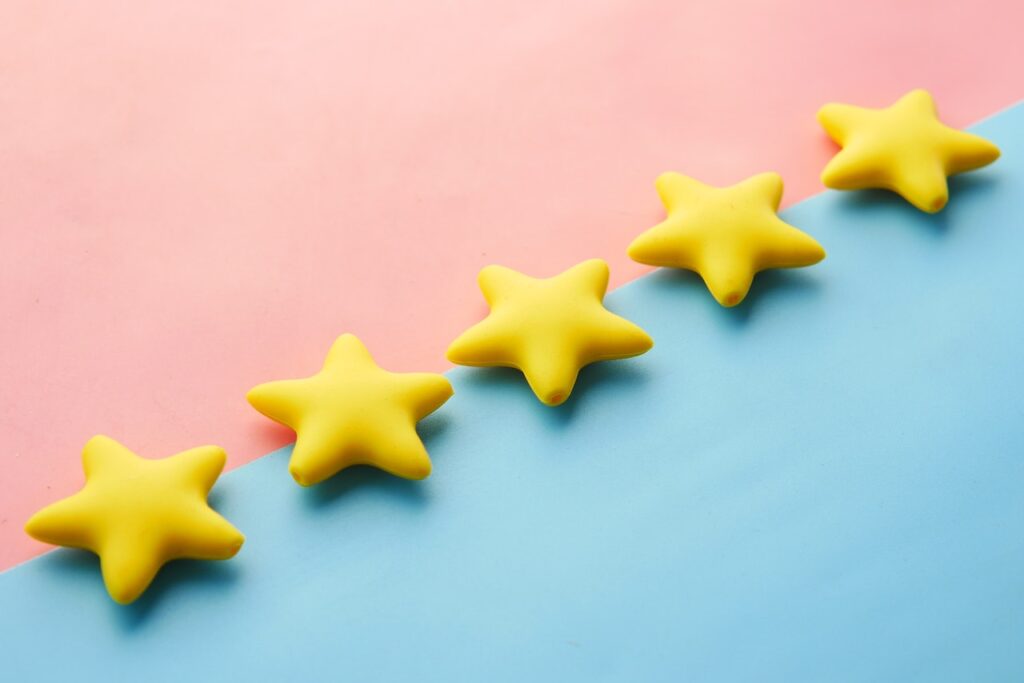 Leverage Social Media Platforms
If you are a host looking to master Airbnb's algorithm, utilizing social media platforms is necessary. This is especially helpful if you have an active presence on them, as they will further enable you to reach out directly to potential guests. Leveraging your social media towards expanding the visibility of your listing will encourage even more people to see it than before. Run Facebook ads for your Airbnb, if you have budget.
Additionally, interactions on posts and stories related to your listing can create increased awareness and foster relationships with those who may be attracted to the space and services you are offering.
Ask Guests To Refer Friends
One of the best tricks for increasing your ranking is encouraging past guests to refer to their friends. This will give you several positives on your review page and spreads word-of-mouth recommendations far and wide! Make sure your guests feel comfortable engaging in referrals and incentivize them with a special thank-you offer, such as a voucher for their next stay. That way, everyone stands to benefit!
Optimize Your Pricing Strategy
To best use the algorithm to your advantage, it's important that your prices are updated regularly based on market demand. Keeping up with occupancy rates and fluctuating costs in mind, adjust your daily, weekly, and monthly rates accordingly. Strategically raising and lowering nightly fees to target different markets can also position you at the top of search results. Assessing data trends locally will give you an advantage in streamlining decision-making so that no potential business is left on the table.
Market To Repeat Guests
Another way to stay ahead of the curve regarding Airbnb's algorithm is to focus on marketing toward repeat guests. Sending out personalized messages, vouchers, or discounts will make the customer feel valued and entice them to come back and book with you again. This will not only give your listing a chance to be seen more often, but it also creates loyalty towards your space and services – helping guarantee future bookings!
Conclusion
Mastering Airbnb's algorithm can be daunting, but it doesn't have to be. Following these ten tips and optimizing your listing accordingly, you can become an expert Airbnb host and maximize your visibility. With a little patience, time, and effort, you can be on your way to success. Good luck!