There may come a time in your Airbnb journey when you decide to pass the baton to someone else. Whether it's a new business venture on the horizon or a shift in personal circumstances, you might wonder, "Can I transfer my Airbnb listing to someone else?" This comprehensive guide is here to shed light on the possibilities and give you an array of handy tips on how to navigate the process of selling an Airbnb and transferring ownership.
The Groundwork: Can You Transfer an Airbnb Listing?
First things first: Can you transfer an Airbnb listing? The answer is yes. And no. Airbnb doesn't technically allow you to transfer your listing to a new host account, but there are ways to essentially achieve the same outcome. Let's dive in a bit deeper.
The Blueprint: How to Transfer an Airbnb Listing
Since a direct transfer of a listing from one host to another is not possible, the most common approach involves two steps: transferring property management and recreating the listing.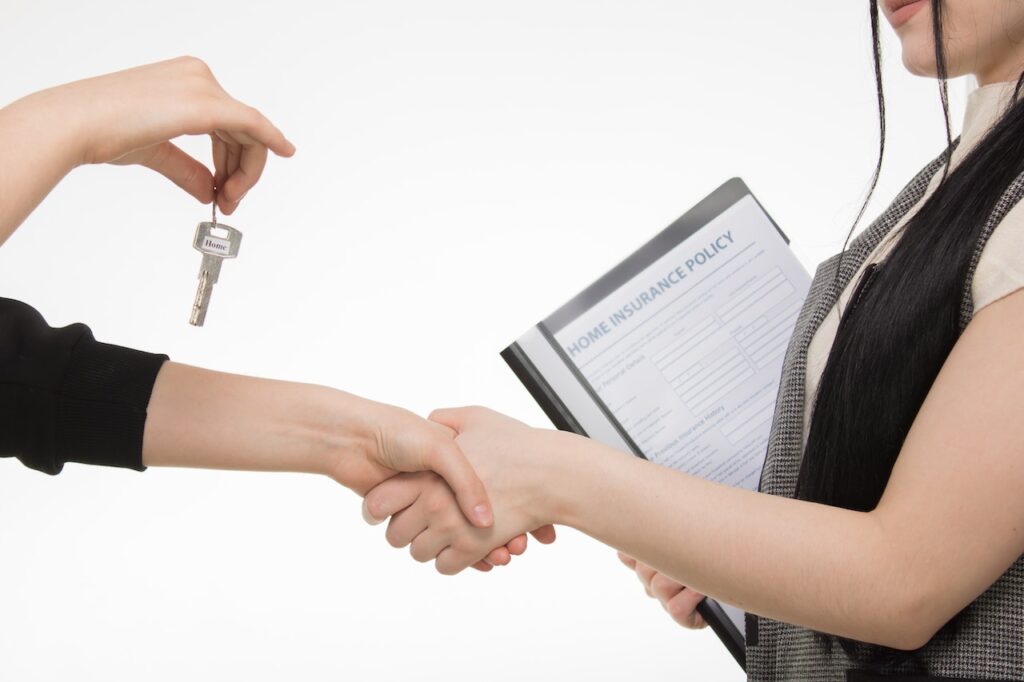 1. Transferring Property Management
Start by adding the new owner as a co-host to your listing. This will give them access to the property's management aspects, such as handling bookings and communicating with guests. You can add a co-host by navigating to the "Host" menu on your Airbnb account, selecting the property in question, and clicking "Co-hosts."
2. Recreating the Listing
Next, ask the new owner to create a similar listing on their account. They can copy the details from your original listing and paste them into the new one. It's a good idea to use the same photos, descriptions, and house rules to maintain continuity.
Remember, this new listing will not carry over the reviews from your original listing. However, you can mitigate this by informing potential guests that the property has a history of successful rentals, but under a different host. You can also ask past guests to leave reviews on the new listing, if they are willing.
Tips for Selling Airbnb and Transferring Ownership
Having laid out the basic process, let's look at some tips to make the ownership transition as smooth as possible.
1. Consider Professional Assistance
Selling a property with an Airbnb business can involve legal and financial complexities. It's wise to consult with a real estate agent or legal advisor familiar with short-term rentals to ensure all bases are covered.
2. Do Your Homework
Before selling your Airbnb, make sure you understand its worth. Consider factors like the property's location, the profitability of the listing, and the future potential of the market.
3. Clear Communication is Key
Ensure that your guests are well-informed about the transition. Honesty and transparency will go a long way in maintaining good relations and securing continued business.
4. Offer Training
A successful Airbnb venture relies on more than just a desirable property. The new owner will benefit from your insights and experiences. Offering to train them or providing a detailed operation manual can help them hit the ground running.
5. Transition Period
Consider having a transition period during which you're still involved in the property's management. This can give the new owner time to settle in and manage any issues that may arise.
6. Timing of the Sale
The best time to sell your Airbnb is during a period of high occupancy and profitability. This can help showcase the potential earnings and make the property more attractive to potential buyers.
7. Legal and Tax Implications
Understand the legal and tax implications of selling your Airbnb. This includes capital gains tax, transfer duties, and any changes to your income tax situation.
How to Change Listing Admin on Airbnb?
In certain circumstances, you may need to hand over the administrative controls of your Airbnb listing to someone else. This is where the 'change listing admin' feature comes into play. Now, the process might seem a bit convoluted at first, but with a step-by-step guide, it's a piece of cake.
1. Adding a Co-Host or Additional Host
The first step to transfer administrative rights is adding the new individual as a co-host or additional host. To do this, head to the 'Hosting' dashboard, find the listing in question, and click on 'Co-hosts.' Here, you can invite the new person by their email address. Once they accept the invite, they will have administrative access to the listing.
2. Granting Full Access
Initially, the new co-host will have limited access. To grant them full access, you need to change their hosting role. In the 'Co-hosts' section, find their name and click on 'Hosting roles.' Here, you can select 'Primary host,' which gives them full access to manage the listing, communicate with guests, and receive payouts.
3. Transferring Listing Ownership
While the co-host now has full access, they are not the official 'listing owner.' To fully transfer listing ownership, the new admin will have to recreate the listing under their own account, as outlined earlier in this guide. This new listing will be under their complete control, and they can remove you as a co-host at any time.
4. Removing Yourself from the Listing
Finally, once the new listing is up and running, and the transition period has passed, you can remove yourself as a co-host. You can do this in the 'Co-hosts' section by clicking the 'Remove' button next to your name.
Smooth Sailing Ahead
While the process might sound tedious, changing the listing admin on Airbnb can be achieved with a few straightforward steps. It's all about carefully transferring the roles, ensuring the new admin is comfortable with the platform, and, finally, gracefully stepping down when the time is right. So, even if you're passing on the administrative baton, you can rest assured that the transition will be a smooth one.
The Final Takeaway
While transferring an Airbnb listing to someone else may seem like a daunting task, it's entirely possible with careful planning and a thoughtful approach. The transition will require some effort, but with the tips and tricks mentioned above, you can ensure a smooth change of guard and a successful continuation of the Airbnb venture under its new steward. So, whatever your reason for passing on the reins, rest assured that with the right strategies, your beloved Airbnb property is set for a bright future.