Running Facebook ads for Airbnb can be a great way to get the word out about your Airbnb business, drive traffic, and book more reservations. With the right strategy and targeting, you can be sure to get your message seen by the right people.
Facebook's hyper-localised targeting feature helps Airbnb hosts display ads to local marketplaces as desired.
Here's a step-by-step guide to setting up an effective Facebook ad campaign for your Airbnb business.
Choose the Objective of Your Ad
When running Facebook ads for an Airbnb-style business, choosing the right objective is essential. Knowing whether you want to raise awareness of your property or increase bookings is essential when creating ads since these objectives inform the story behind your Airbnb ad and drive the viewers' response.
Consider what outcome you want your ad to generate and how it fits into the overall marketing strategy. Depending on your goals, you can choose from Facebook's different ad objectives, including sending people to your listing, reaching potential guests in a specific region, building engagement with a post or video, and more.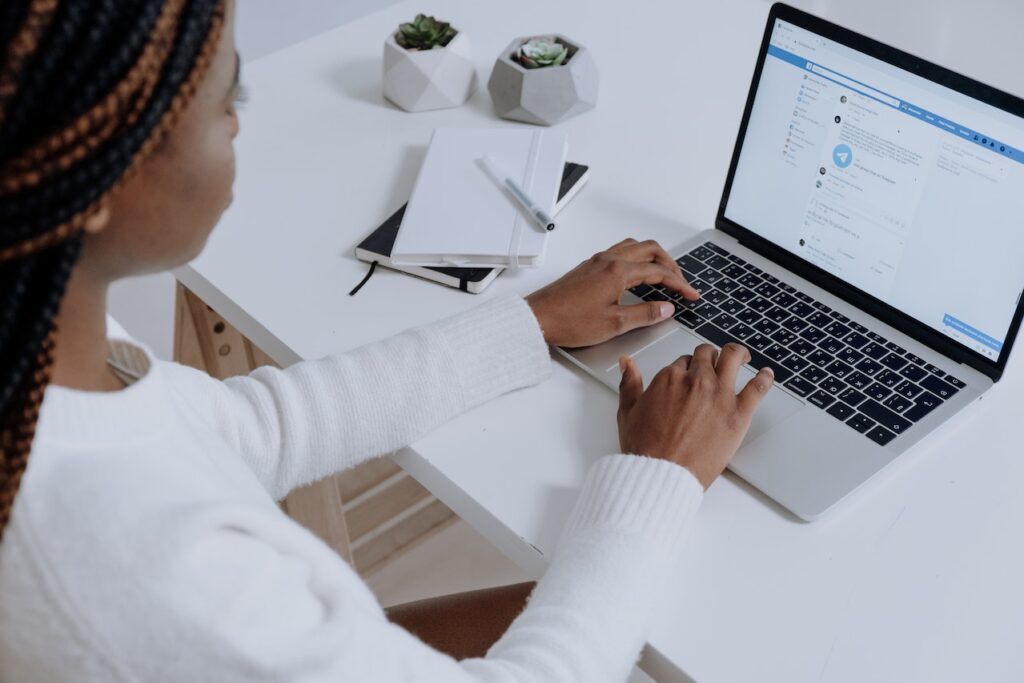 Determine Your Target Audience
The next step is to identify your target audience. Specific targeting and segmentation are critical for successful ads. Think about your ideal customer, and create a list of demographics such as age, gender, location, interests, etc. Consider which interests, professions, or lifestyles fit your ICP, and use this data when setting up your campaigns.
Depending on what type of accommodation you offer through Airbnb, consider targeting travelling professionals such as those in the hospitality industry or those frequently on the road for work when setting up campaigns. Knowing exactly who you want to target will give your ad campaigns a competitive edge in reaching potential customers.
Analyze Your Budget
Budgeting is crucial when running successful Facebook ads for Airbnb, as you want to ensure that you're making the most of your ad spend. Determining the ideal budget for a campaign can be tricky and requires careful consideration of several factors, including the aim of the ad and any projected return on investment. Ensure you allow enough budget for optimising ads during the running period, as this will help ensure that you get as much out of each dollar spent.
When creating your budget, remember to factor in relevant costs, such as creative production. Lastly, take advantage of promotional offers if they are available and keep an eye out for deals on social media platforms like Facebook that could help reduce your overall cost per acquisition.
Create your Business Account on Facebook
Before running any ads, you'll need to create a business account on Facebook. This will give you access to the Ads Manager and other tools for creating, managing, and tracking your campaigns. To create an account, go to the Ads Manager page and follow the instructions.
Keep your Facebook profile up to date with recent organic posts, an attractive logo as your display picture and cover photo, and make sure all business information is correctly listed.
Once your account is set up you're ready to start creating your ads.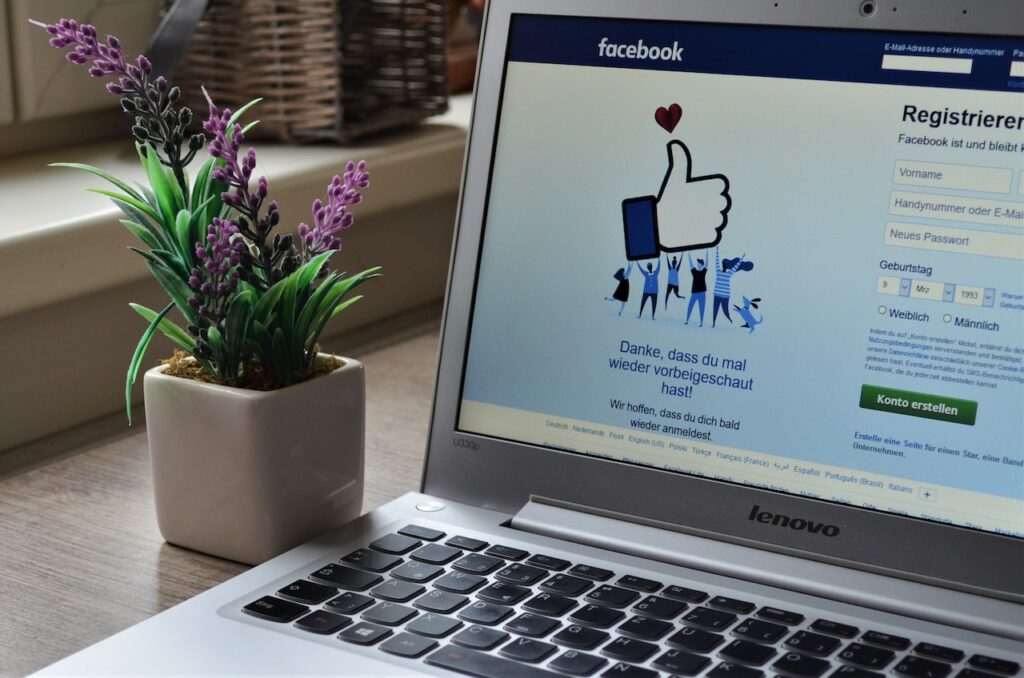 Set Up Your Facebook Ad Campaign- Create impactful Ads
Now it's time to set up your first ad campaign with the Ads Manager tool.
Define your goal using an established metric like ROAS or CPL and then fill in the details, such as target audience, budget, text, images, and videos. Pay attention to the details to ensure your ads reach the right people and get seen by them.
Focus on creating ad copy that is simple, concise, and uses the right keywords to capture more attention on the platform. Additionally, use an eye-catching image while staying within Facebook's ad requirements to maximise outreach.
Start Running & Optimizing Your Facebook Ads
Once everything is set up, it's time to launch your campaign. Your ads will not go live instantly. You'll need to wait for them to be approved. This could take up to 48 hours.
Ensure the results align with your goals and that you're making the most of your budget by optimizing ads as needed. Utilize A/B testing to determine which variations are performing better and adjust accordingly.
Although setting up campaigns is an important part of the process, tracking and analyzing their performance is equally as crucial. Make sure to pay attention to results over a period of time to get an accurate picture of how your ads are performing. It's also important to use analytics tools such as Google Analytics to track the results. A bit of trial and error is necessary to find the ideal combination for reaching customers through Facebook advertising.
Facebook Insights allows you to track campaign data such as impressions, clicks, reach, engagement, and conversions. Analysing this data will provide insight into what's working and isn't so you can make changes to optimize your ads as needed. Additionally, staying up-to-date with industry trends and keeping an eye on competitor activity is a good way to stay ahead of the game.
Tips to Run Highly Effective Facebook Ads For Airbnb:
Make sure to use captivating visuals like photos and/or video content to capture people's attention.
Use targeting tactics to get your Airbnb ads in front of the right audience.
Be sure to include a direct link to maximize your ad's potential and drive significant traffic to your website.
Instead of diluting your budget across multiple ads, invest more money into each to optimize their performance.
Attract customers with alluring specials and discounts to spark engagement.
Conclusion:
Running successful Airbnb ads on Facebook can be an effective way to generate bookings and drive long-term growth. By following these steps, you can be sure to get the most out of your ads and maximize the potential of your Airbnb business through effective Facebook ad campaigns. You will see increased website traffic, reservations, and more with a well-executed strategy.
Good luck!