Whether you're a seasoned host or just starting, getting your listing noticed in a crowded marketplace can be tricky. In this article, we'll go over ten tips to help you make the most of your Airbnb listing so that guests will come back time and time again.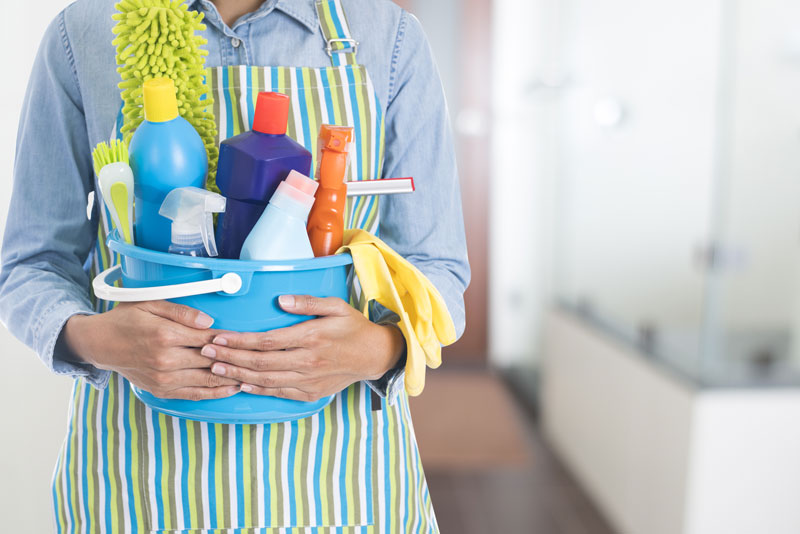 Cleanliness
Cleanliness is always the top priority for any Airbnb host. Your guests should feel like they are staying in a clean and comfortable space. Here are a few things you can do to make your Airbnb stand out in terms of cleanliness:
1. Make sure to regularly clean all common areas, such as the living room, kitchen, and bathroom.
2. Pay attention to detail when cleaning the guest bedroom and bathroom. Ensure the linens are fresh and there is no dust or cobwebs.
3. Take some time to declutter before each new guest arrives. This will help them feel more at ease in your space.
4. Use high-quality cleaning products that will leave your home smelling great.
5. Consider hiring a professional cleaning service if you need an extra hand keeping things tidy.
Amenities
Airbnb is all about providing your guests with a unique and memorable experience. One of the best ways to make your Airbnb stand out is by offering top-notch amenities. Here are some things to keep in mind when stocking your rental:
Offer plenty of towels, sheets, and pillows. Guests should feel they have everything they need to be comfortable during their stay.
A stocked kitchen is a must. Ensure plenty of pots, pans, dishes, and utensils for guests. Consider providing some basic staples like spices, oil, and coffee.
Toiletries are always appreciated. Many travelers forget to pack essentials like shampoo and soap, so it's nice to have them available at the rental.
Think about what else might make your guests' stay more enjoyable. A welcome basket with snacks and local information can go a long way!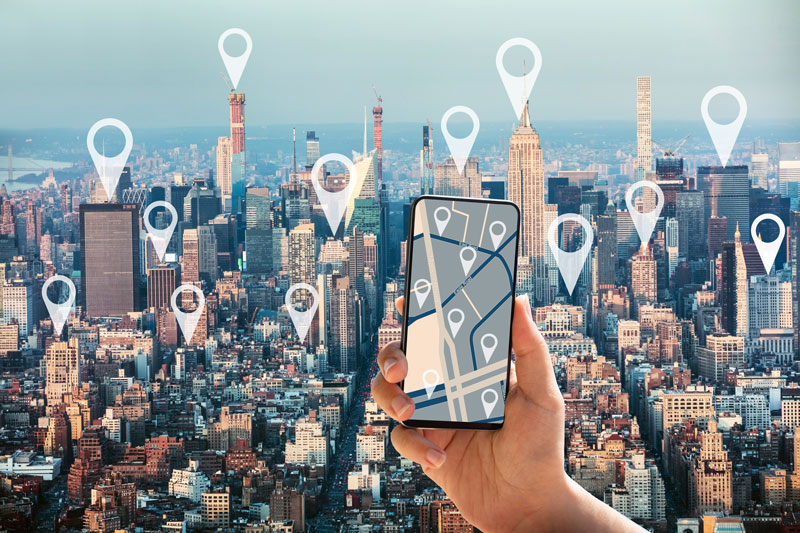 Location
When it comes to your Airbnb, location is key. You want to ensure your rental is in a safe neighborhood close to public transportation and popular attractions. If you need help figuring out where to start, try searching for listings in your city on Airbnb and see what locations are popular with guests.
Once you've found a few potential locations for your rental, it's time to start thinking about how to make your listing stand out. What amenities are nearby that guests would find useful? Is there anything unique about the area you can highlight in your listing?
Take some time to research the area and see what makes it special. You may even want to talk to locals to get their insights on the best things to do in the area. By taking the time to understand your rental location, you'll create a listing that attracts guests and helps them have a great experience while they're visiting.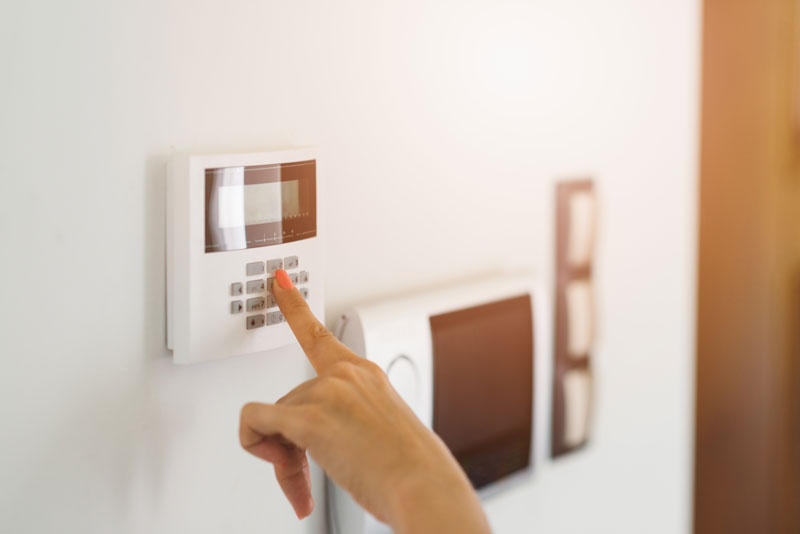 Safety and Security
The safety and security of your Airbnb are paramount. Here are some things you can do to make sure your rental is as safe and secure as possible:
1. Install a security system: This is one of the best ways to deter would-be burglars and give yourself and your guests' peace of mind.
2. Make sure all windows and doors are locked: This may seem like a no-brainer, but it's important to ensure all entry points are securely locked.
3. Use motion-sensor lights: These are great for deterring intruders and making your property more visible at night.
4. Keep valuables out of sight: If you have any valuable items on display, keep them out of sight when you're away from home or have guests staying with you.
5. Get to know your neighbors: This is a good tip for general safety, but it can also help if there's ever an issue at your rental property. Knowing your neighbors can help you stay aware of any suspicious activity in the area.
Theming
When making your Airbnb rental stand out from the rest, one of the best things you can do is choose a theme. This will give your space a unique look, making it more inviting and memorable for guests.
There are a few things to keep in mind when selecting a theme for your Airbnb:
1. Pick a theme that fits the location of your rental. If you're in a beach town, consider nautical or coastal themes. Go with something more urban or industrial for a city rental.
2. Make sure the theme is appropriate for your rental type. A family-friendly home should steer clear of edgy or dark themes.
3. Consider what kind of guests you're hoping to attract. If you want to appeal to business travelers, go with a sleek and modern design.
4. Don't be afraid to get creative! Ultimately, the goal is to make your space unique and enjoyable for guests. So have fun with it!
Characteristics of an Airbnb host
Below are some of the most important characteristics of an Airbnb host:
1. Hospitality – An Airbnb host must be hospitable to make their guests feel welcome and comfortable. This includes being friendly, helpful and accommodating.
2. Cleanliness – Airbnb hosts must keep their property clean and well-maintained to create a positive experience for guests. This means regularly cleaning and decluttering the space and ensuring all amenities are in working order.
3. Flexibility – An Airbnb host needs to be flexible to accommodate guests' varying needs. This can include being available for check-in at odd hours or providing extra amenities upon request.
4. Communication – An Airbnb host must be responsive and communicative to provide a smooth experience for guests. This means promptly responding to messages, keeping guests updated on changes or problems, and proactively addressing any concerns that may arise.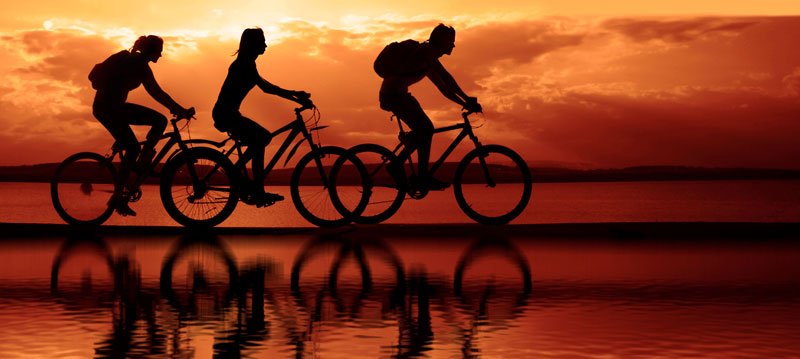 Local Activities
You can do a few key things to make your Airbnb rental stand out from the rest. First, get involved in the local community and participate in activities that interest your guests. Not only will this help you get to know the area better, but it will also give you a chance to meet new people and learn about different cultures. Additionally, by offering unique experiences, you'll be able to attract more guests and stand out from the competition.
Some ideas for local activities include:
Volunteering at a local event or charity
Organizing a neighborhood block party
Hosting a wine and cheese tasting night
Going on a hike or bike ride and inviting guests to join
Taking a cooking class together
Visiting a local museum or art gallery
Your Personal Style
Use a consistent color scheme and style throughout your listing photos and descriptions. This will help create a cohesive and polished look to which potential guests will be drawn.
Next, consider adding personal touches to your space that reflects your unique personality. This could be anything from artwork or furniture you have collected over the years to items passed down to you from family members. These small details will go a long way in making your Airbnb feel like home.
Finally, don't forget the power of scent! Adding candles or diffusers with pleasant aromas can make a big difference in how inviting, and comfortable your space feels. Choose light and airy scents for a summertime rental, or opt for something warm and cozy for winter guests.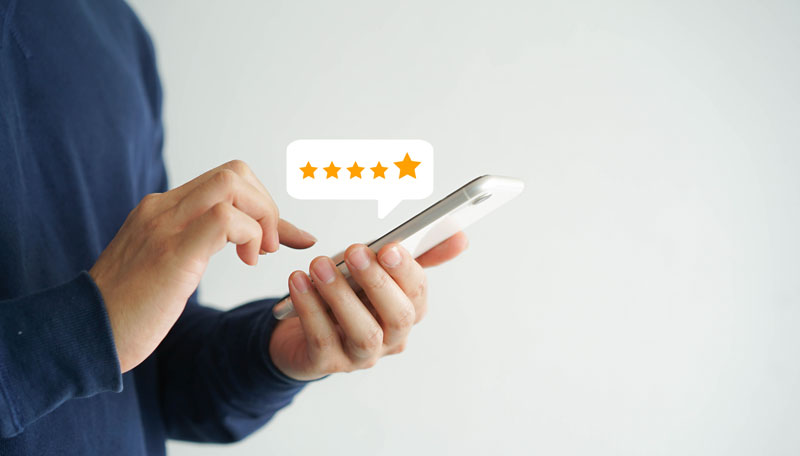 Reviews
If you're looking to make your Airbnb rental stand out from the rest, you can do a few things. First, ensure you have plenty of high-quality photos showing off your rental's best features. Guests want to see what they're getting into, so give them a good look at your place before they book.
Next, take the time to write detailed descriptions of your rental and its amenities. Highlight anything unique or special about your place that might appeal to guests. If you have a great view or are close to popular attractions, be sure to mention those things in your listing!
Finally, take advantage of social media platforms like Instagram and Twitter to promote your rental. Post photos of your place and use hashtags to attract potential guests who might be searching for rentals in your area. You can ensure your Airbnb rental stands out from the crowd with little effort.