Nothing says "thank you" quite like a meaningful gift. If you're looking for the perfect way to show your Airbnb host how much you appreciate them, look no further! We've compiled some thoughtful 7 gift ideas that are sure to convey your gratitude and make your stay even more enjoyable. From local souvenirs to token gestures of appreciation, here are some great gift ideas for your Airbnb host.
1. Local Souvenirs: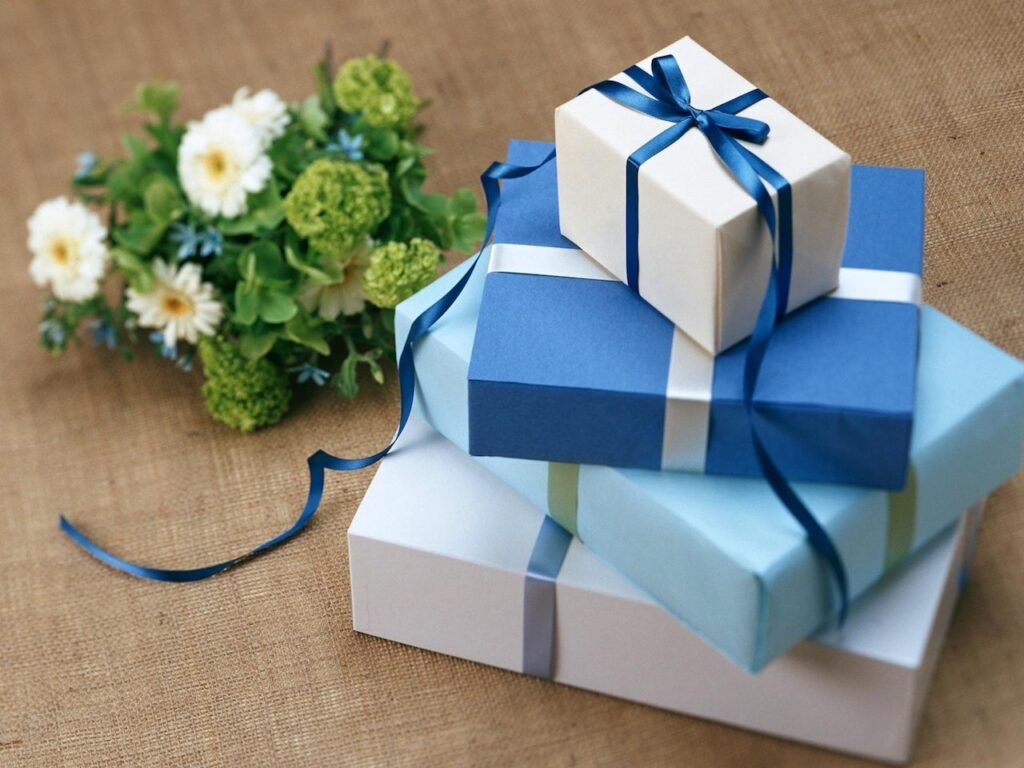 When it comes to showing appreciation for your Airbnb host, nothing quite beats a thoughtful, locally-sourced gift. Local souvenirs are a perfect way to not only say thank you, but also to give your host a taste of the region you've been exploring. Whether it's a t-shirt, mug, or postcard from the city you visited, local souvenirs are a great way to commemorate your stay and show your appreciation for your Airbnb host.
Plus, it'll be a nice reminder of the time you spent in their home!
2. Home-Cooked Meal:
Showing gratitude can come in many forms – and one of them is food! If you're feeling especially generous, why not whip up a home-cooked meal as a token of appreciation? Not only is it a kind gesture, but it also shows that you took the time and effort to make something special for them. Before your trip, research what dishes your host may like and prepare accordingly. You could also bring local ingredients or a sweet dish to accompany the meal. Sharing a homemade meal is a meaningful way to thank your host for their hospitality and create a memorable experience during your stay. Your Airbnb host will definitely appreciate the gesture (and you'll get to enjoy a delicious meal too!).
3. A Gift Basket:
If you're short on time, a gift basket is the perfect way to show your appreciation. Fill it with treats and local delicacies your host enjoys – they'll be sure to love it!
You could also include items like a scented candle, cosy slippers, or even a potted plant – whatever you think your host would appreciate the most. Not only is it a great way to say thank you, but it's also sure to make their space feel cosier and more inviting!
4. A Book or Magazine Subscription:
What better way to say "Thank You" than with a book or magazine subscription? Pick something that's tailored to their interests, and it'll make a great addition to their library at home. Not only will it show your appreciation and give them something to look forward to, but it's also a great way to encourage education and knowledge. A book or magazine subscription is a thoughtful gift that will keep on giving – long after you've left your host's home!
5. Personalized Thank You Card:
Sometimes the simplest things mean the most. Nothing conveys gratitude quite like a heartfelt, personalised thank you card. Put some time and thought into writing out your appreciation towards your Airbnb host – they'll be sure to appreciate the gesture!
Include a picture of yourself during your stay if you want, or jot down some of the best experiences from your visit – either way, this simple gift is sure to make your host feel appreciated.
6. A Customised Gift:
If you have the time, why not make a customised gift as a token of appreciation? From homemade cards and photo frames to art pieces – it's sure to be an incredibly thoughtful present your host will cherish. Consider their interests, hobbies or the theme of their home and choose a gift that matches. Maybe they enjoy cooking, in which case you could gift them with a custom apron or cookbook. Or perhaps they have a beautiful garden, and a personalised gardening tool set could be just what they need. Whatever you decide, make sure it's something that they will use and treasure long after you've left. A customised gift is not just a present, but it's an expression of gratitude that will be remembered for years to come.
7. A Handwritten Note:
Don't underestimate the power of a simple handwritten note! It's one of the most meaningful gifts you can give, and shows that you took the time to express your gratitude in such an authentic way. Taking the time to write words of gratitude will mean a lot to your host and let them know how much they were appreciated during your stay. Be sure to include details about why you enjoyed staying in their home so they can see what made them special as an Airbnb host.
Conclusion
No matter which method you choose, make sure it comes from the heart and shows your appreciation for everything your Airbnb host did for you. Hosts are often very generous and accommodating to travellers, so there's no better way to thank them than with a meaningful gift or gesture of gratitude. These seven ideas are sure to show your Airbnb host just how much they mean to you – so get creative and express your thanks!